ben shukman is an entrepreneur, engineer, and designer based in san francisco
he is currently leading product at phantom auto
business / consulting inquiries: ben@shukman.com
top beauty bar
tbb is a cosmetics and stage makeup online store featuring exclusive brands from around the world
tristar realty marketing
tristar is a one-stop service for marketing real estate online. the in-house team of photographers and developers build websites personalized to the properties you need to sell. tristar operates in los angeles, san francisco, and london.
kinotek film festival
kinotek was a non-profit that screened classic films in isla vista movie theater weekly, with turnouts of 500+ people. after starting the festival with co-founder magnum terrazas, the team grew to 16 volunteer staff handling all finances, licensing, logistics, security, and marketing.
press coverage: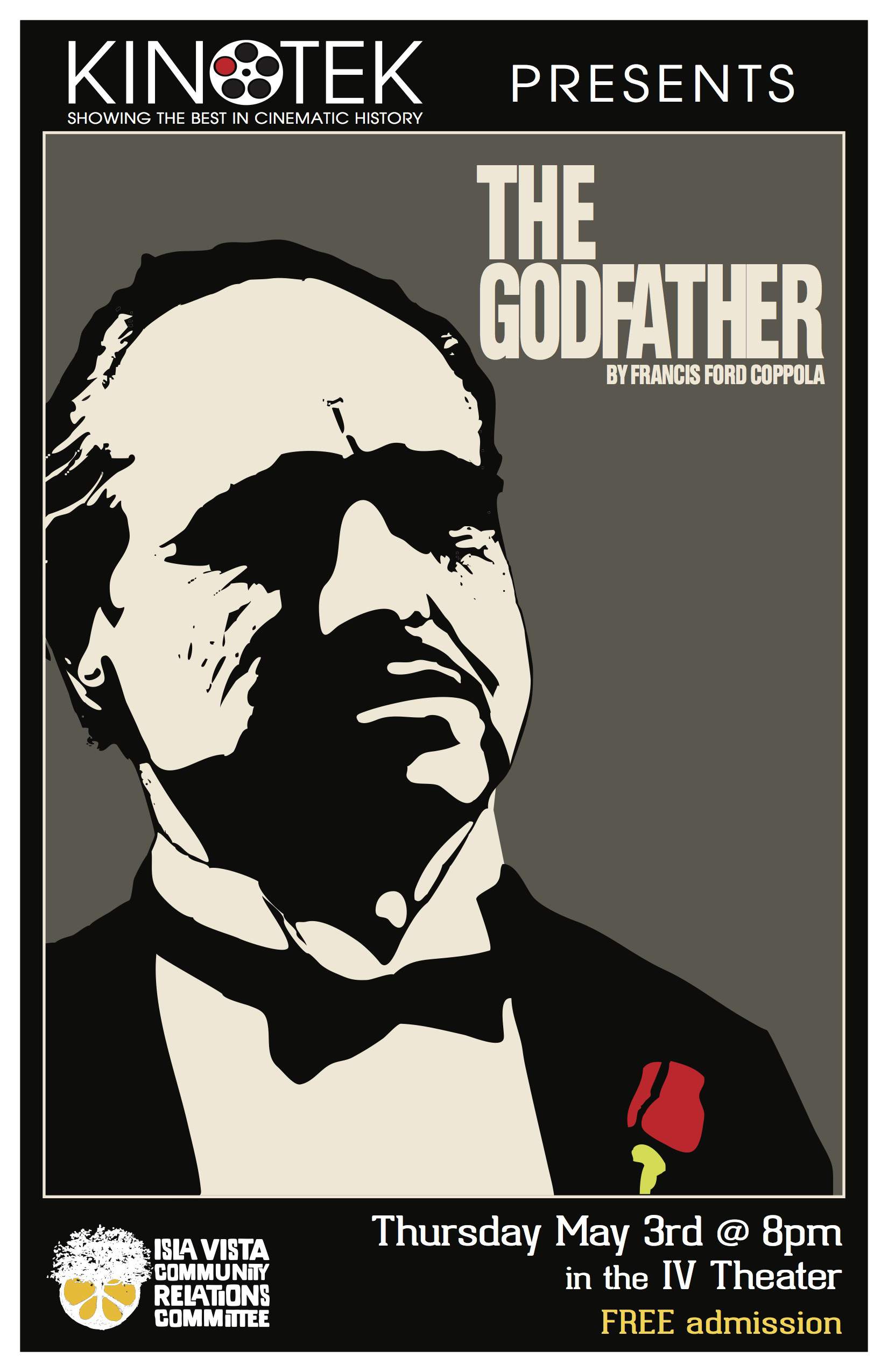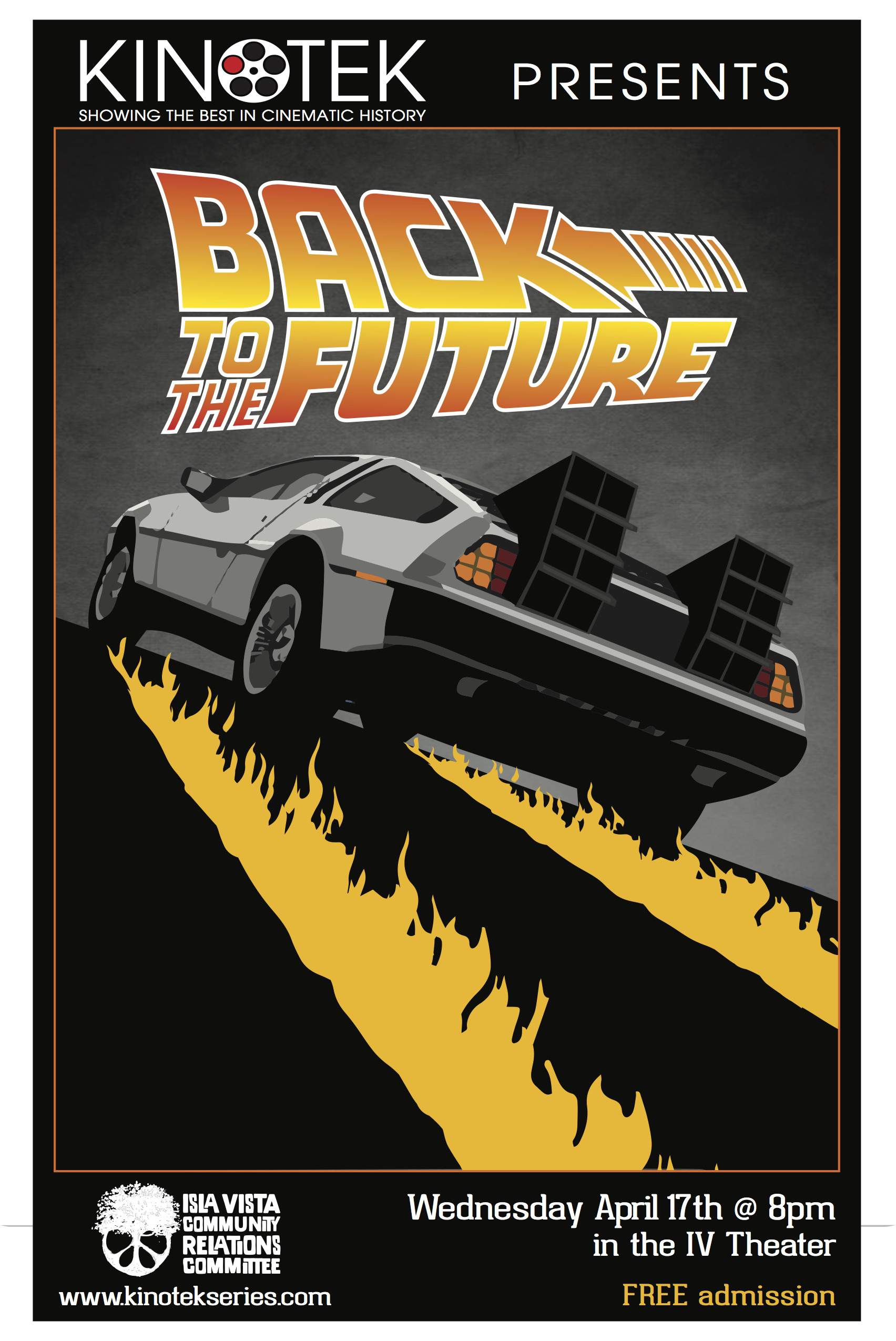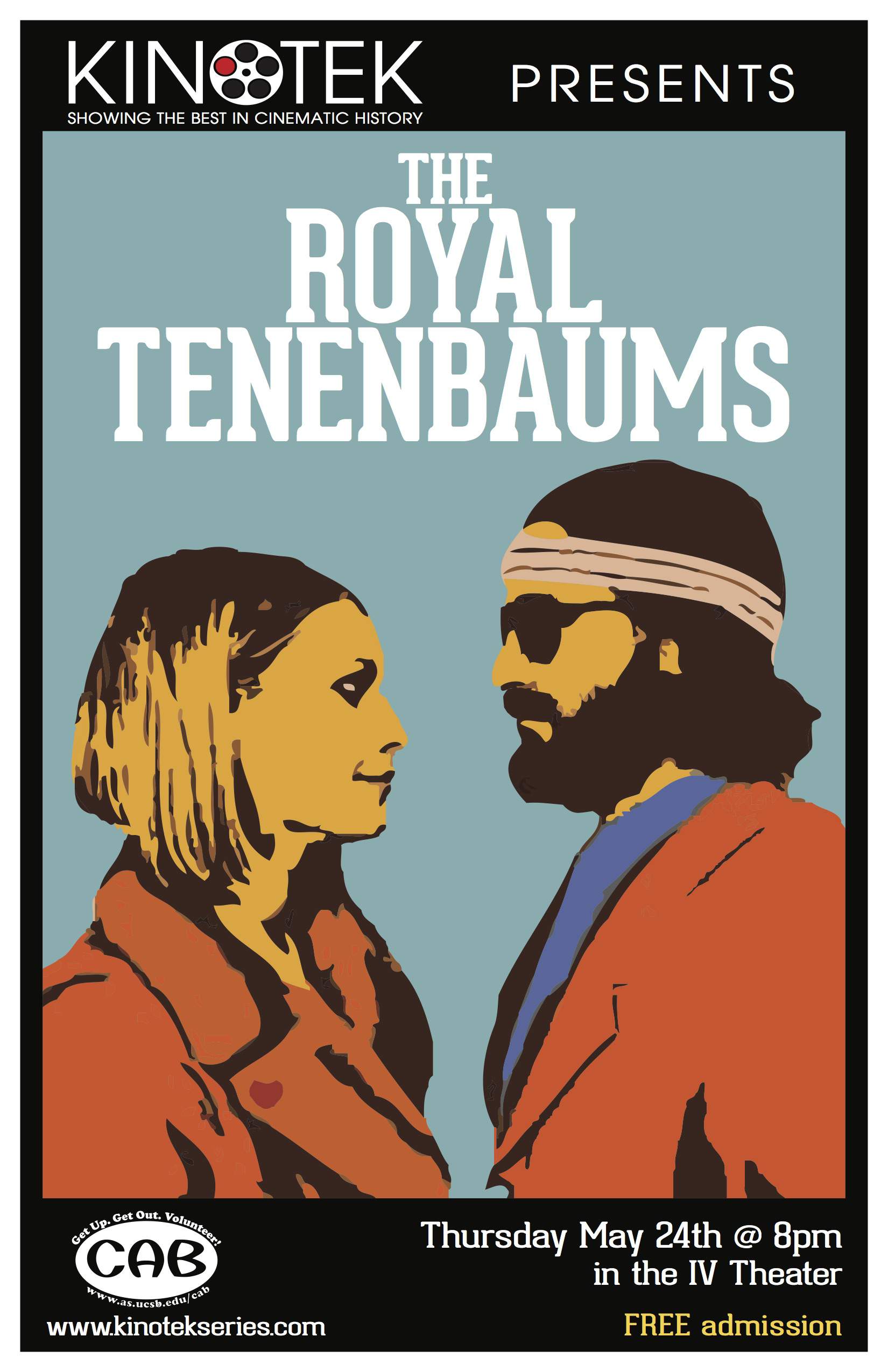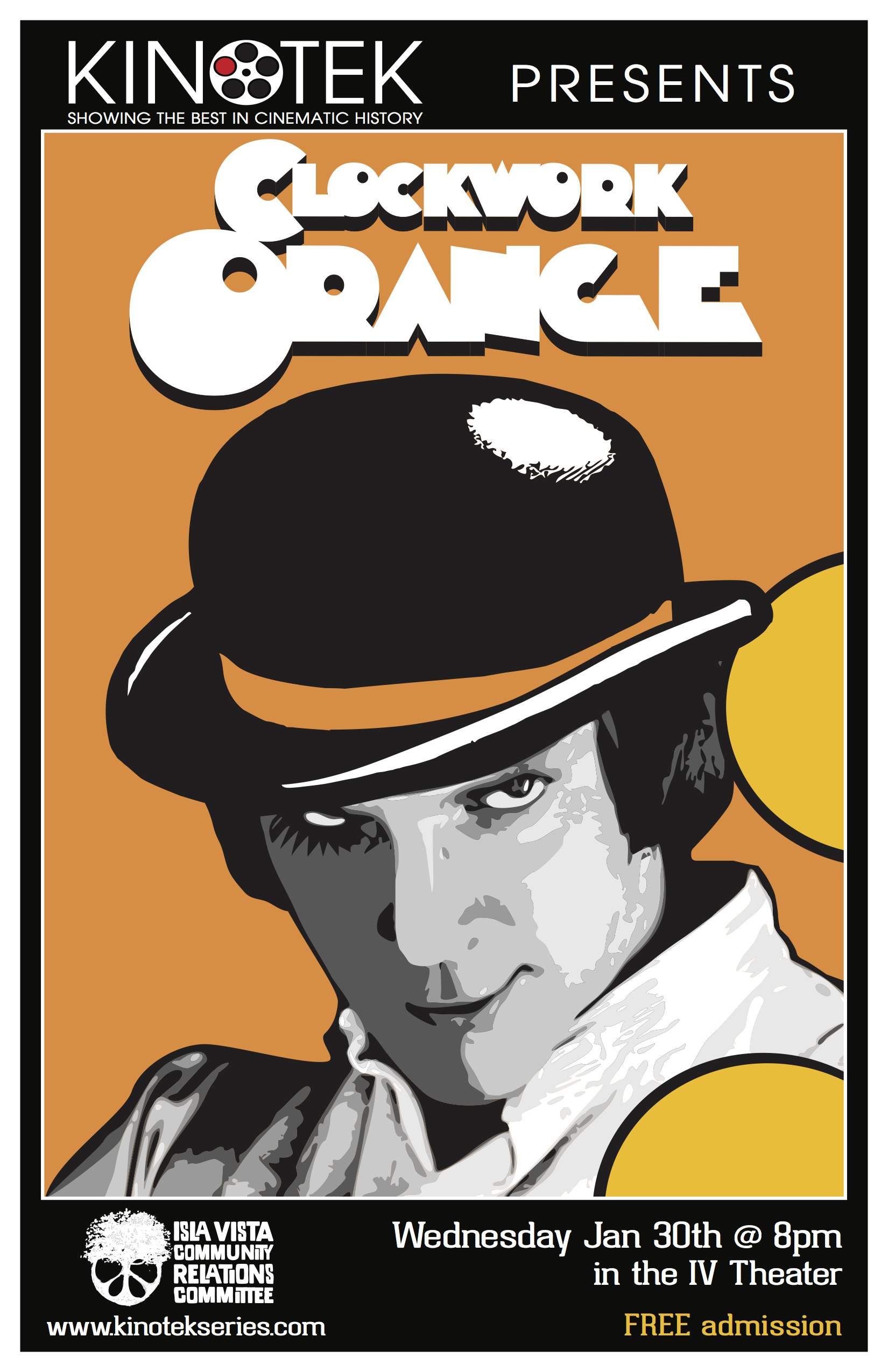 komodo interactive
a robotics company formed during UCSB's new venture competition. the venture won 2nd place and audience choice awards (each $5k) competing against 70 other contestants.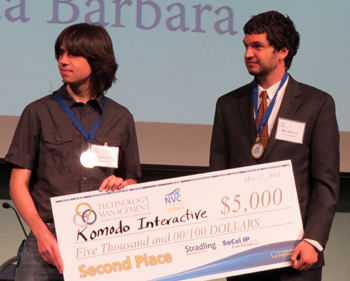 pictured:
NVC
awards ceremony.
patrick clary
(left) and ben shukman (right)
north hollywood high school robotics club
with co-founder, trevor frese, started a robotics team in 2009 with which has continued to this day. NHHS robotics club is the oldest team in the LA region with consistent top 3 finishes over the last 8 years.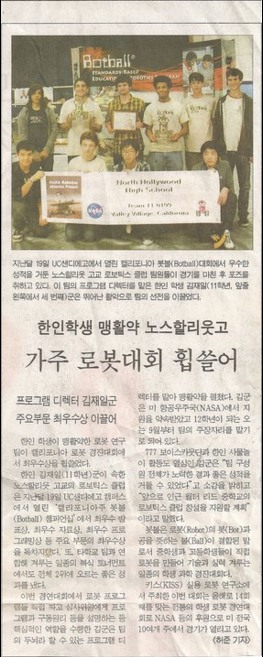 breakout board
designed a circuit board to use for rapid prototyping various hardware projects. the board features an IMU, audio amp, LED array controller, 4x DC motor driver channels, BLE communication, GPIO multiplexer arrays. board was designed using autodeks eagle, fusion 360, onshape, solidworks, c++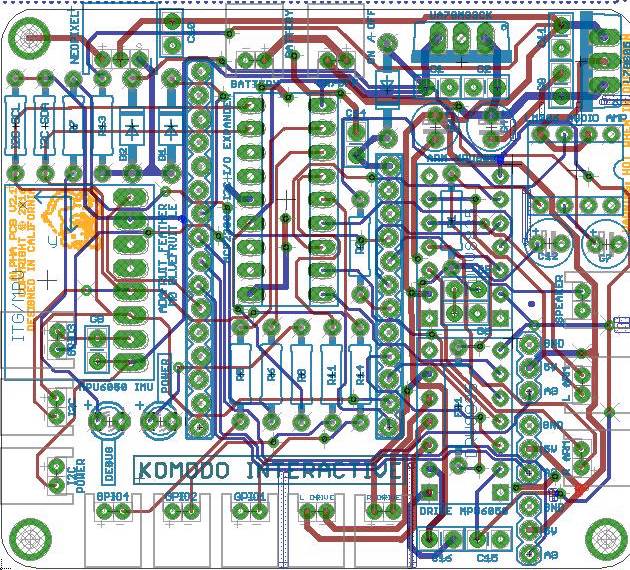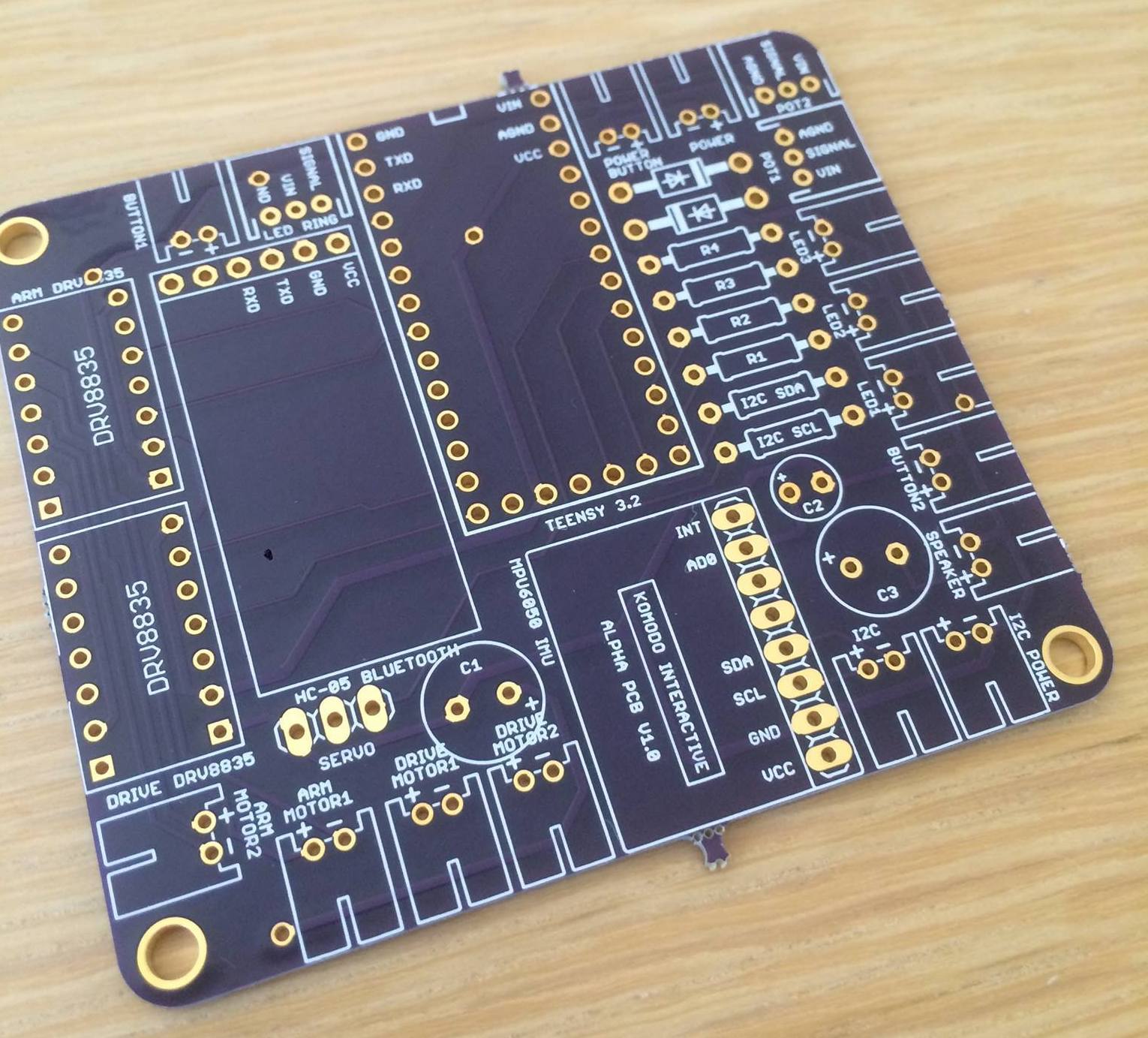 synthesizers
designed several sound generation circuits, including an analog synth, a digital synth, a low-frequency oscillator, and a sequencer
sprite animation engine
this library streamlines the animations for isometric sprite based characters. the library is groundwork for a large project planned in the future. you can test the animation by using the arrow keys to control drowzee. hold shift to make drowzee run.
koto command line interface
koto is a powerful email tracking utility accessed from the UNIX command line. koto can be used for CRM or tracking investor updates.
citrushack hackathon robot
this robot won best hardware hack at citrushack '15 in ucr. this 3D printed robot balances on 2 wheels by converting accelerometer data into tait-bryan angles and then running the output through cascading PID loops. all parts were modeled and printed onsite during the weekend-long hackathon.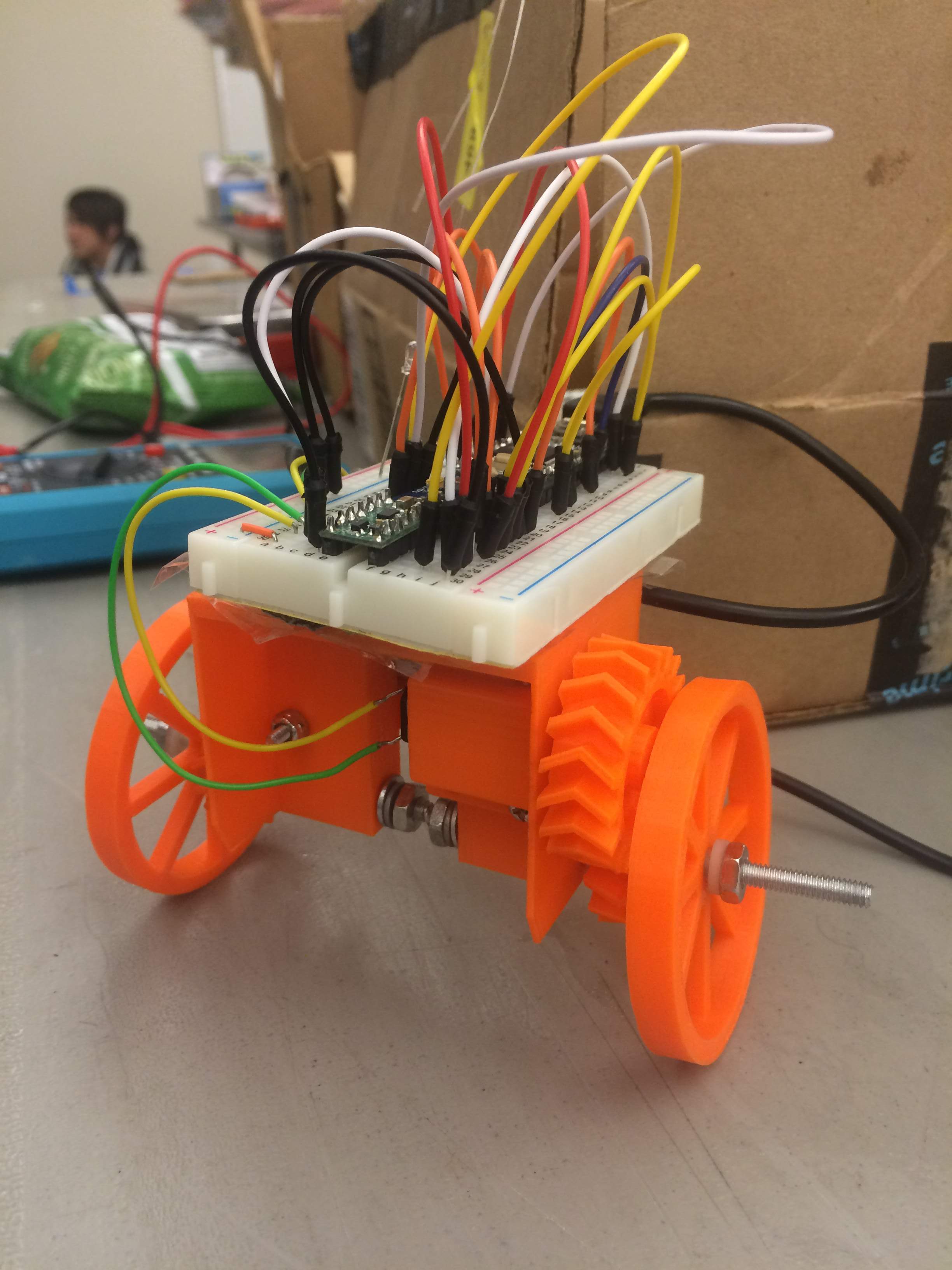 hotkey password management
hotkey is a chrome / OSX plugin that allows users to share their Netflix, Spotify, and other web accounts without disclosing their passwords. end-to-end encryption ensures password security. hotkey was developed at treehacks '16 in stanford alongside Deen Aariff, Olivia Hsieh, Norman Tasfi, and Blake Tsuzaki. hotkey utilizies python, mongoDB, and angular.js.

my gif to you
this machine learning app learn the user's sense of humor and presents gifs that they would enjoy. my gif to you was developed at hackingEDU '15 alongside anshul jain, chris atanasian, and marc lindsay
Comprehensive Solo Top Volibear
authored a strategy guide for the league of legends character, volibear. the guide quickly became the most popular volibear guide on the internet, peaking at 4,475,000 views. the game developers reached out for input on future character updates, and my recommendations were implemeneted in the game
mobafire.com/league-of-legends/build/comprehensive-solo-top-volibear

kummerspeck music studios
Kummerspeck is an international music production studio based out of Los Angeles. Recent projects include collaborations with the Philip Glass estate and pop culture icon RuPaul.
RYB, LLC real estate development
RYB is a privately owned development group that builds small-lot subdivision and luxury residential property in silicon beach, silver lake, and hollywood.
press coverage:
curbed

LA